What would top chefs cook if they were on Come Dine with Me?
Independent Online, July 25th 2017
From the arguably leftfield choice of sheep's testicles and crocodile to a fail-safe roast dinner with all the trimmings, top chefs have revealed the dishes they would cook if they were contestants on the cooking show Come Dine with Me.
Sure, we've largely tuned in to the Channel 4 show over the past decade to watch contestants melt down, snakes poo on tables and cats try to sabotage their owners.
But we sometimes pay attention to the, er, inventive food – most notably the contestant from Hertfordshire who pushed the boundaries of what is edible with a lasagne-style dish made using chicken soup layered with crisps and cheese.  Luckily for the guests of the dinner parties thrown by the chefs below, they're in safe hands.
Dan Doherty, chef director of Duck & Waffle and Duck & Waffle Local, which specialises in British cuisine with continental European influences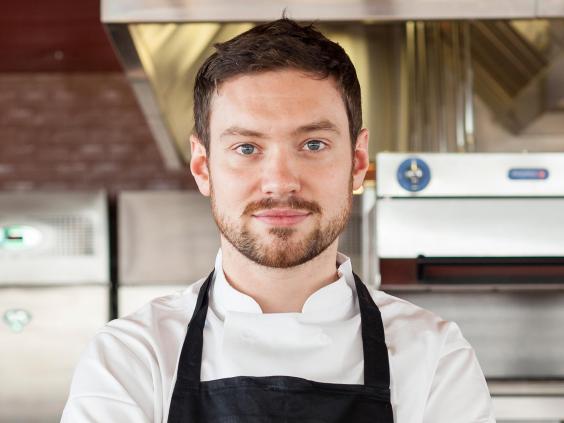 Just to wind people up and challenge them a bit, I'd do things like sheep's testicles to start then a crocodile pie for mains. Just to mess with their heads. If I had to take it seriously I'd make some middle eastern meze to start, followed by a slow cooked lamb shoulder and a cheesecake to finish.
Simon Rogan is chef and owner of L'Enclume and Rogan & Co in Cumbria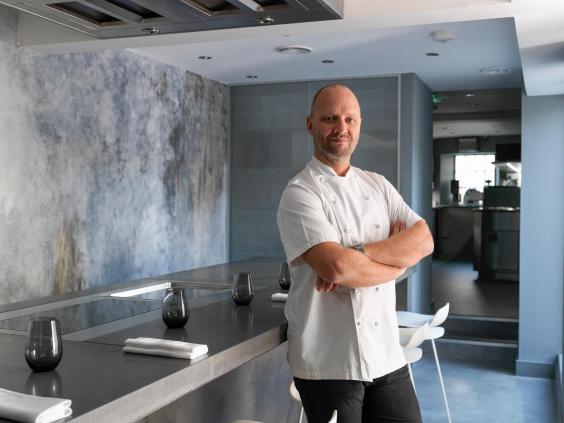 I would have to say a roast dinner with all the trimmings, because no one can resist a roast!